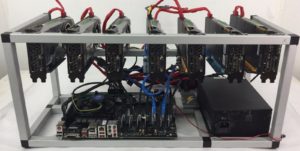 We have added a product to our list that we are here to build for you and support your Bitcoin Mining Craze. As the prices for Bitcoin are going up including other crypto currency we are here in Las Vegas and want to also help support this.
Check out the products custom pc page for more information and any questions we are here to help.
We can also assist in helping you put one together and troubleshoot issues related.